INTERIOR GLASS DOOR SYSTEMS IN CALGARY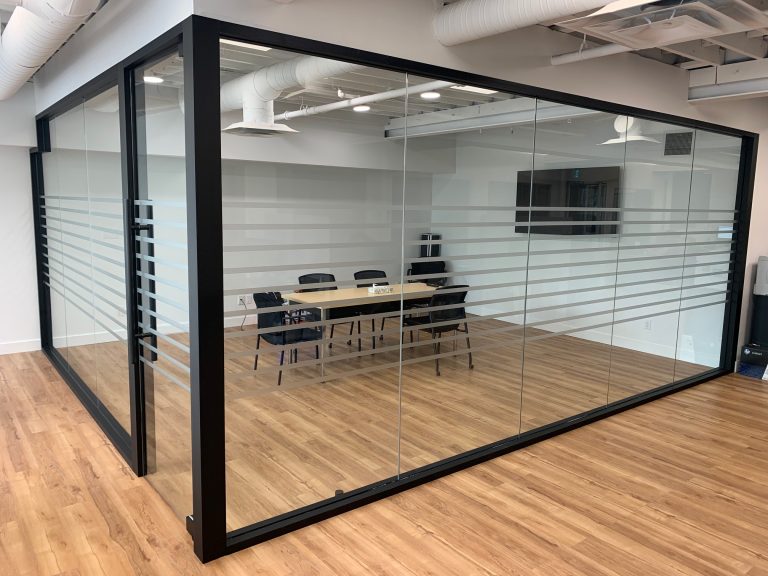 Interior glazing is increasingly popular in commercial and residential buildings, in order to allow natural light to flood throughout the building or as a design feature. Perfect for glass stairs, glass doors, wine room and glass partitions. We are based in Calgary.
Call anytime between 8:00am and 5:00pm Monday to Friday to arrange for one of our experienced technicians to measure and install for you.