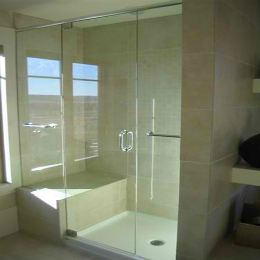 CUSTOM GLASS SHOWER DOOR AND BATHROOM TUB ENCLOSURES IN CALGARY ALBERTA
Chinook Glass & Screens is a Calgary custom glass shower doors enclosures and bathtub enclosures manufacturer. We specialize in custom units for residential applications.
Read More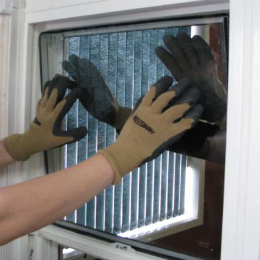 REPLACEMENT GLASS & SEALED UNITS
Chinook Glass and Screen specializes in glass replacement and window repair.Over time, the seal to a double glazed window will fail, causing moisture to make its way in between the two panes of glass.
Read More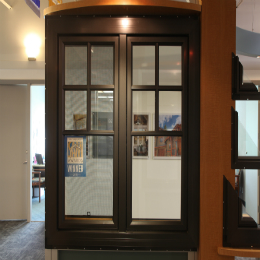 NEW WINDOWS OR SLIDING PATIO DOORS IN CALGARY
Chinook Glass and Screens offers a wide variety of custom made windows and sliding patio doors. All made in Calgary and designed for our Alberta weather conditions.
Read More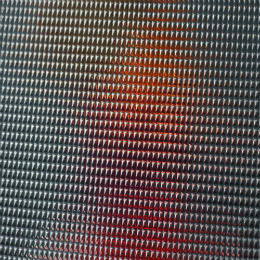 PATTERN GLASS
Textured glass adds visual interest and varying levels of opacity to just about any application by creating subtle shifting of light. Perfect for furniture, shower enclosures, privacy windows and more, standard textured glass is a very economical option.
Read More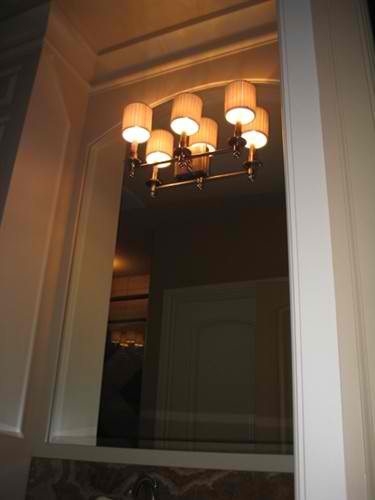 MIRRORS AND GLASS
Custom cut mirrors and glass bring a functional design options that are limitless. We are a mirror company in Calgary that stocks an ever expanding inventory of glass and mirrors that we cut, polish, drill holes in and bevel in house. Order for pick up or have our technicians, measure, fabricate and professionally install and repair.
Read More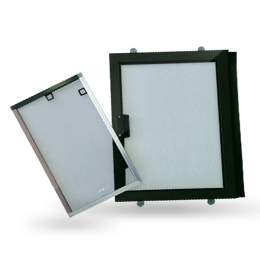 WINDOW – PATIO SCREENS
We custom build window and sliding patio screens, repair screens and sell the material. We stock a wide range of screen bar colors for windows and sliding patio doors as well as components such as rollers, corners, compression springs, pulls, knife latches, spring bolts, etc.
Read More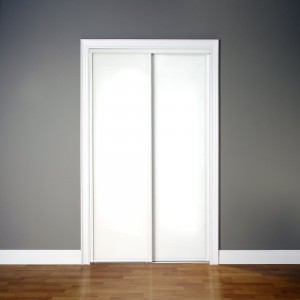 MIRROR – GLASS CLOSET DOOR
Add style and function to your room with our custom made closet doors and room dividers. We use top of the line DSH and Acme extrusions and hardware to manufacture bi-fold, bi-pass and room dividers to fit any space.
Read More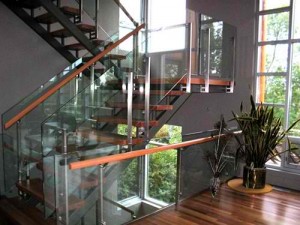 RAILING GLASS
Showcase your home or business with a custom glass railing system. Use clear glass to provide an open feel and obstructed view, or colored and pattern glass to create privacy in a stylish way, your options are endless.
Read More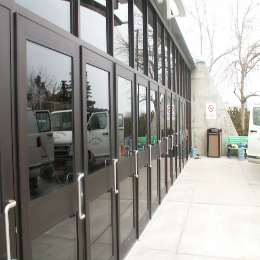 COMMERCIAL DOORS & STORE FRONTS
Chinook Glass and Screen is the answer for commercial doors and store fronts. The first impression you give to any of your customers is important so that your business seem warm, open, inviting and modern.
Read More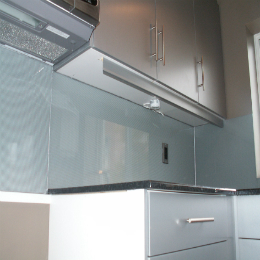 BACK PAINTED GLASS
Chinook Glass & Screen is proud to offer back painted glass in endless amounts of colors and choices. We can custom color match to any color you desire. This product can be combined with clear, tempered, pattern, and laminated glass products to create one of kind projects.
Read More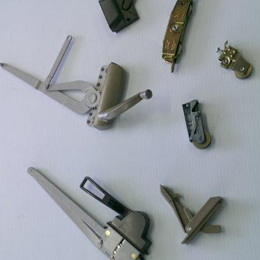 CALGARY WINDOW & PATIO DOOR REPAIRS & MAINTENANCE
We stock Calgary's largest selection of glass window repair kits, frames and sliding patio door replacement parts and weather stripping and if we don't have it we will do our best to bring it in for you.
Read More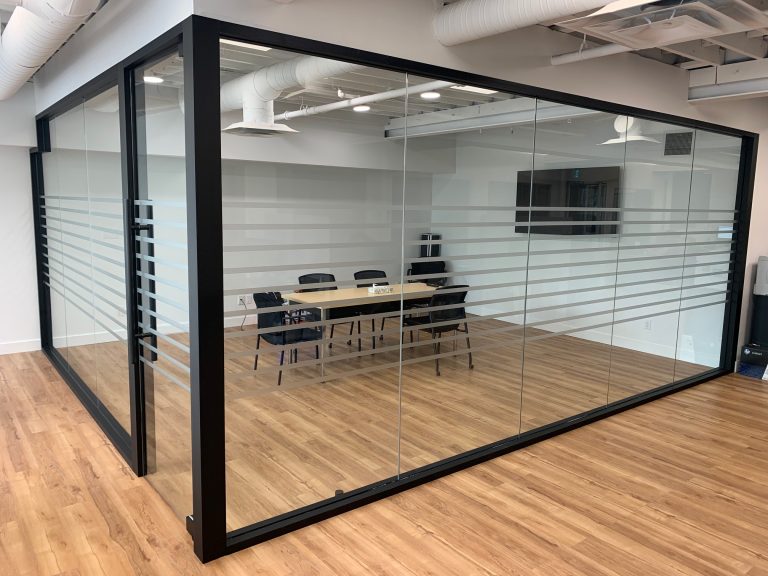 INTERIOR GLASS DOOR SYSTEMS IN CALGARY
Interior glazing is increasingly popular in commercial and residential buildings, in order to allow natural light to flood throughout the building or as a design feature.
Read More